I love everything about this purse! So much that I ordered two of them. It is medium size; very versatile: ideal for everyday wear and special occasions. It is also well-made, with perfect stitching. More beautiful in person. I'm so glad I purchased it! I have no regrets and will definitely order again from this seller.
Dani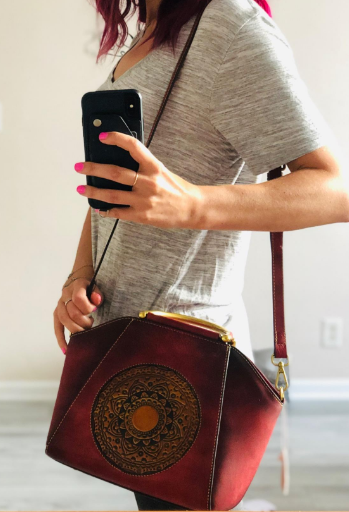 Wonderful! As always great service and these are my favorite bags ever! Really well done, great finish and beautiful materials! Thanks
Fati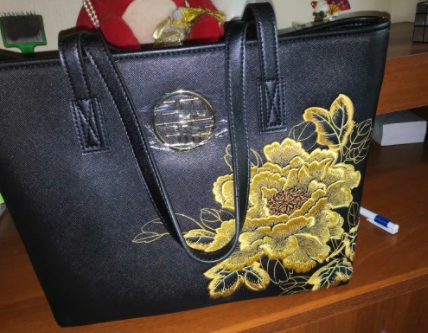 The handbag is excellent! The quality is very good. Came to Moscow very quickly, the tracking was: every stage came a message to the Post Office. Very satisfied, I ordered another bag and purse for the summer at this store! Thank you!
Rhodara
Oh, my God! What a chic handbag! Everything corresponds to the description and photo of the seller. Quality genuine leather, beautiful accessories. The handbag was well sealed, came whole, not crumpled. I advise everyone to buy this handbag.
Linnie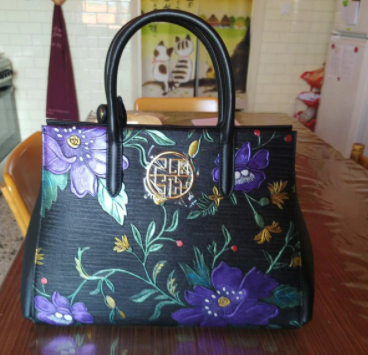 Your Satisfaction
Your Satisfaction is the No. 1 Priority at Christina Shiefer. We look forward to serving you.
Secure SSL Payments
We offer 100% secure SSL payment protection at our checkout. Your data is secure, shop without worries.
Here for You, Always
Need help? Connect with our Concierge team, 7 days a week. Whatever you may need, we've got your back - and your bag.